Greeting Everyone,
This June my daughter Katherine (Wolf-Fang) graduates high school and will be starting College in October. She is a Verd'ika member (under 18 year old) of the Mandalorian Mercs Costume Club as Sabine Wren from Star Wars Rebels. Just like the character she portrays she is an artist and the college she has been accepted to is the Art Institute of California, Sacramento.
As the growing expense of the college tuition has grown over the years, scholarships, loans and grants only cover so much. So I have designed a patch to congratulate her graduating from high school and to help pay for a portion of her college tuition.
The pre-order closes on 30Apr17. We need a minimum of 40 patches ordered otherwise the run will be canceled.
As you see in the picture of the patch, Wolf-fang is her internet screen name ( which is also her MMCC screen name), her graduation class of 2017, her helmet wearing a cap and tassel in her high school colors over the Sabine starbird and it will be 3" diameter.
Besides this being her graduation from high school, it's her graduation from being a Verd'ika, as she will be applying for full MMCC OM status on her birthday in July, as well as membership in the Rebel Legion.
Right now we are opening up a pre-order for the patch. The price per patch will be $5 shipped domestic, $6 international. We are looking at mid May for when the patches will ship out. As we get more proofs from the patch company we will post them to let everyone know what the final patch will look like. As of right now, 12Apr17, this is the design.
To purchase the patch, please pay pal WF.GradPatch@gmail.com with
1-your name
2-email address
3-forum name
4-mailing address
5-contact phone number
6-quantity of patches you would like to purchase.
Once you have ordered please reply with the confirmation code.
We are doing an initial run of 300 patches, with 295 available for purchase. There is no limit on how many you can order at anytime. Let this be your gift to her. You get a great patch and she gets a great education.
292/300 available
Name. Qty. Status. Forum
1)korium9 ---2 ----- Ordered ----MMCC
2)Pawll ----- 1 ----- Ordered ---- IG/Facebook
3)
4)
5)
6)
7)
9)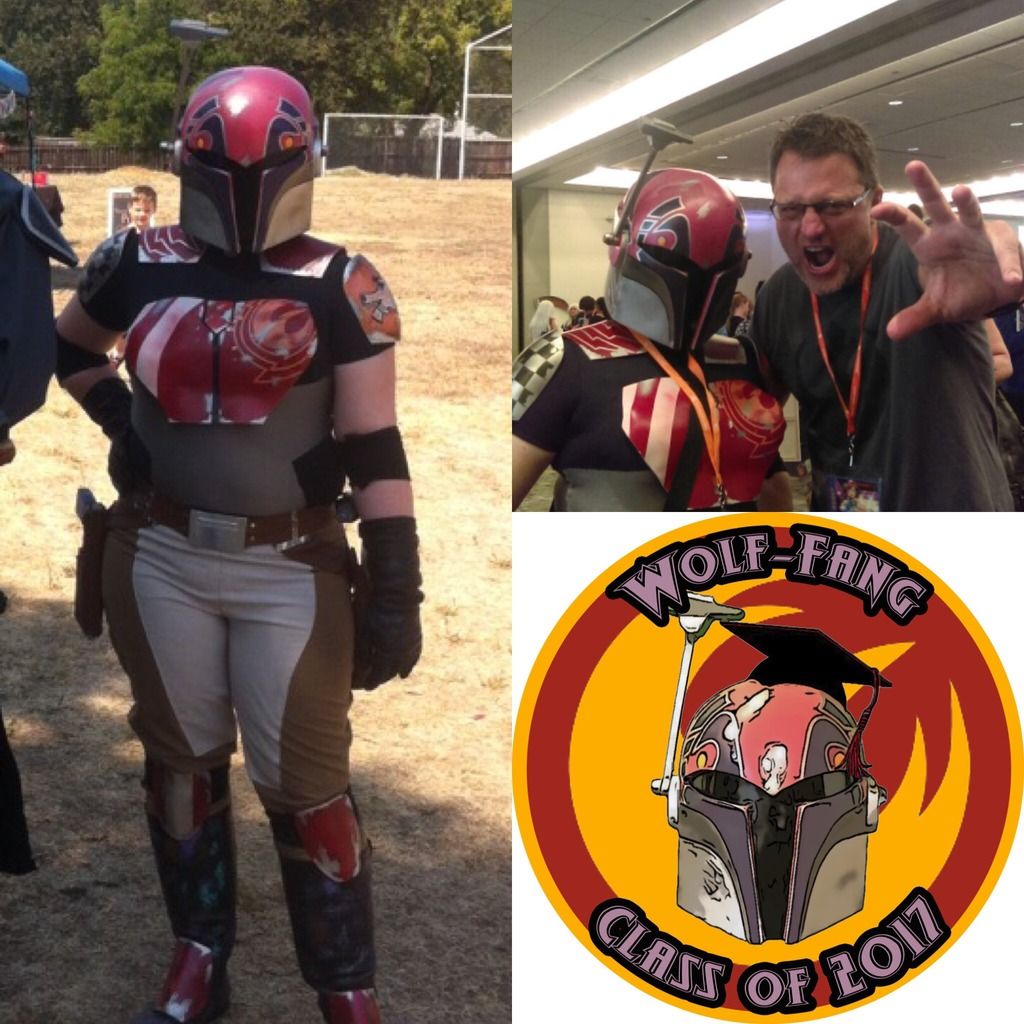 Sent from my iPhone using Tapatalk